Residential Services
Helping you spend LESS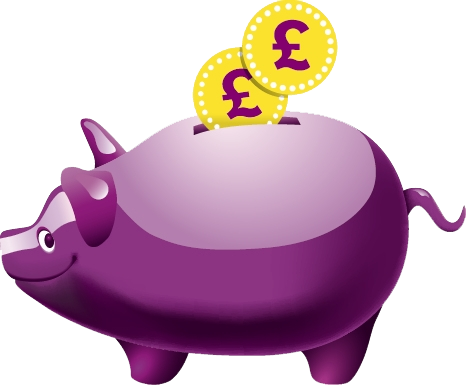 We can help you save on your monthly bills for:
GAS

ELECTRICITY

HOME PHONE

MOBILE PHONE

BROADBAND

SHOPPING
To find out how we can save you up to 25% or more on your household bills and shopping, and for more information, please go to OUR UTILITY WAREHOUSE PAGE
LIMESCALE REDUCTION
If you live in one of the UK's hard water area's, we can help you dramatically reduce that pesky limescale. We offer a very simple, yet highly effective solution in the form of our magnetic conditioners that attach to your existing water pipes – no plumbing, no extra expenses buying salt and very quick to install.
BETTER FUEL CONSUMPTION FOR ENGINES AND BOILERS
Got a heavy power engine with a not-so-impressive fuel consumption? Or a gas or oil fired boiler that is not as efficient as it could be?
Our magnetic fuel conditioners can help to burn the fuel more efficiently and so improve fuel consumption. They simply clip onto a fuel pipe, so is very quick to install, yet can be very effective.