Commercial Services
In addition to the services that we provide to help residential customers to save money, we can also help commercial business with bills in excess of £1,000 see if savings can be made on water and energy costs.
COMMERCIAL UTILITIES
With direct access and instant pricing (where applicable), we find the best business energy prices to suit your business.
Reducing business utility bills is a high priority for many businesses. We know how important it is to be impartial, efficient and friendly within an industry that is more competitive than ever before. We will do the searching of the market for you looking for the right business energy suppliers for your business. We will then create a bespoke utility contract that allows you to increases your profitability at the same time as knowing you have the best deal possible – completely free of charge!
We will ensure that your company has the most cost-effective business utility bills on the market!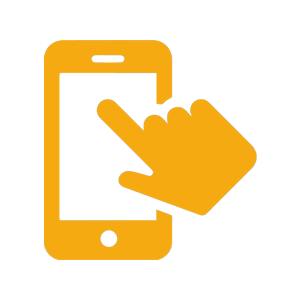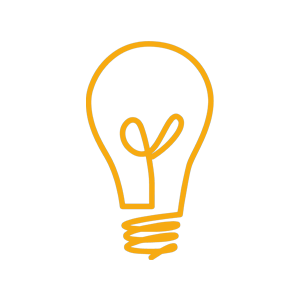 How we work
We work in partnership with energy brokers. We do not promote any one supplier. Our close relationships and persuasive buying power with all suppliers enables us to provide the best business energy prices with minimal fuss. As a valued customer, we will handle all your administration and communication to help you move forward with your business utility bills.
All utility contracts are 'Evergreen', which means they will automatically renew themselves if you don't serve notice to terminate them. This is known in the industry as 'Assumptive Renewal' and allows suppliers to charge uncompetitive business energy prices. Our vigilant account management system, will help you avoid this by alerting you if your current supplier ceases to represent the best option for you.
COMMERCIAL ENERGY PROVISION
As for the water auditing service above, we can carry out a full audit of your energy costs and look to see if you could be making savings on your energy bill.
WATER AUDITING
We offer a free service to audit your bills and usage. We will either verify that the usage is within a norm for your industry sector, or highlight an issue where we feel savings can be made.
If the bills and usage are found to be satisfactory, then a certificate will be issued confirming this.
If, on auditing, issues are found to be costing you money, then steps can be taken to address these and reduce your water bill.
To the right you can see some of the many customers who have used the Water Auditing service (click the picture to open a larger image in a new window/tab).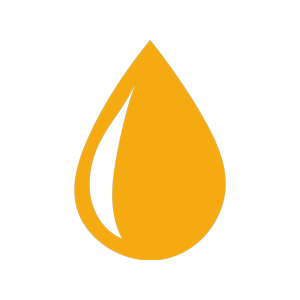 REFRIGERATION COSTS
If you have a high cost for refrigeration, let us see if a Carbon Cube can be used to reduce your costs. A Carbon Cube is a device that fits very easily to your refrigeration equipment to make sure it runs at maximum efficiency to keep the contents at the correct temperature without wasting energy costs.
A standard fridge switches the compressor on and off to control the air temperature inside to within a certain range. A Carbon Cube allows the compressor control to be performed based on producttemperature, which changes much slower that the air temperature.
For a more detailed explanation of how it works and how much you could benefit, read this description.
BETTER FUEL CONSUMPTION FOR ENGINES AND BOILERS
Got a heavy power engine, or a fleet of vehicles with a not-so-impressive fuel consumption? Or a gas or oil fired boiler that is not as efficient as it could be?
Our magnetic fuel conditioners can help to burn the fuel more efficiently and so improve fuels consumption. The magnet simply clips onto a fuel pipe, so is very quick to install, yet can be very effective.
ENERGY SAVING ROOM CLIMATE CONTROL
The Attendant control is designed to turn air conditioning units off once the room has been vacated.
The Benefits:
Reduction in energy bills
Reduction in carbon emissions
Reduction in maintenance costs
Increased life span of air conditioning units
Enhanced operation of an existing Building
Management System time clock